Selling your house in The Hague step by step
Change is around the corner for you! Whether it's because you've outgrown your current home, you're yearning for a new environment, or you've stumbled upon that dream home you've always wanted. Whatever it may be, the time has come to sell your house.
With our convenient step-by-step plan, you'll get a clear overview of all the steps we'll take together to successfully market your home, all without the stress. Together, we'll ensure that your house ends up in good hands, and you can embark on your next adventure with peace of mind!"
1. Introduction &
valuation
Our collaboration commences with a non-committal, personalized meeting at your home, where we can discuss your desires and expectations. This gathering is crucial for both parties, as it helps us understand your needs throughout the sales process. We will assess the property, while explaining our approach and services. Following the house visit, we will carefully evaluate its value at our office in Leidschenveen.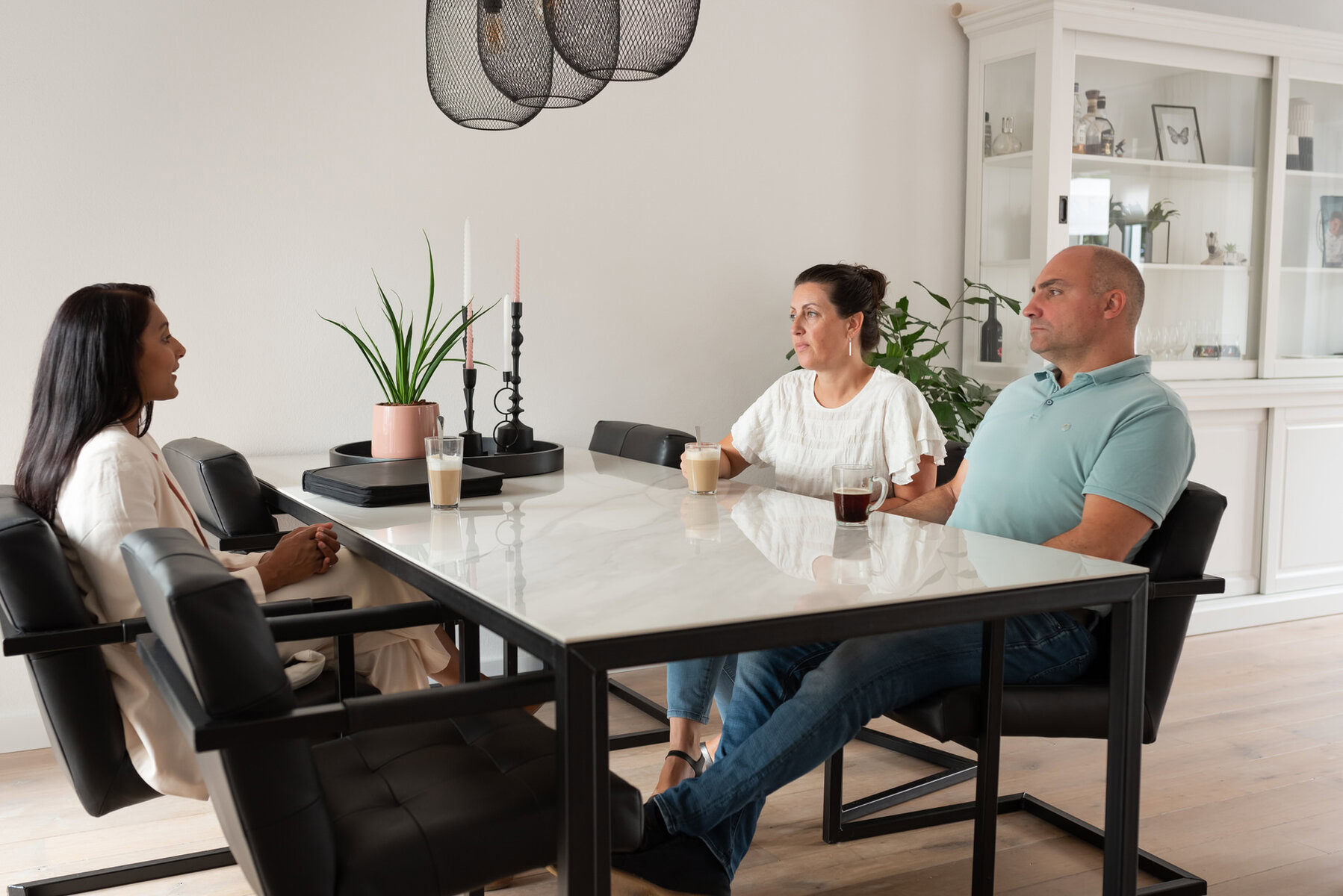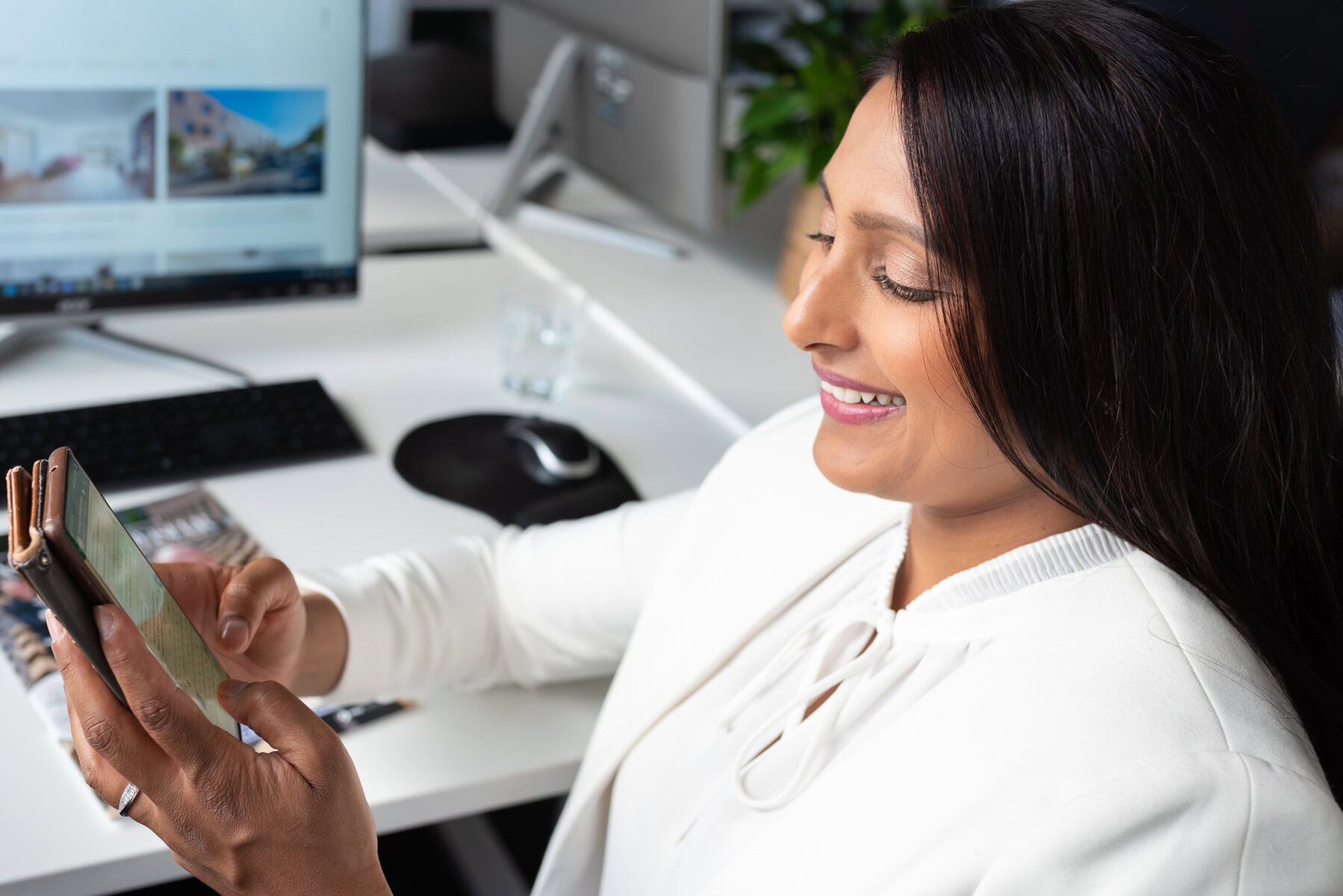 2. Asking Price &
sales planning
Once the valuation is finalized, we provide guidance on the asking price and collaborate with you to establish a strategic approach. Our meticulous sales planning ensures a seamless process, as we handle all the necessary arrangements to perfection on your behalf. We also take care of preparing sales documentation and crafting compelling advertisement text.
At Nivita Makelaars, we value personal guidance and efficient communication. To facilitate this, we create a group app connecting you, our office staff, and ourselves. This allows for quick and easy communication, ensuring you are always informed about the latest developments, even after the sale process has begun.
3. Need help
with the purchase?
We offer comprehensive assistance with the purchase of your future dream home. This ranges from full guidance to specific tasks such as price negotiation, checking the purchase deed, organizing the structural inspection and obtaining the valuation report, and everything in between. For more insight into our role as purchase agent, we would like to invite you to a no-obligation introduction. You can also visit our purchase page and purchase roadmap for detailed information. We look forward to assisting you in realizing your housing dreams.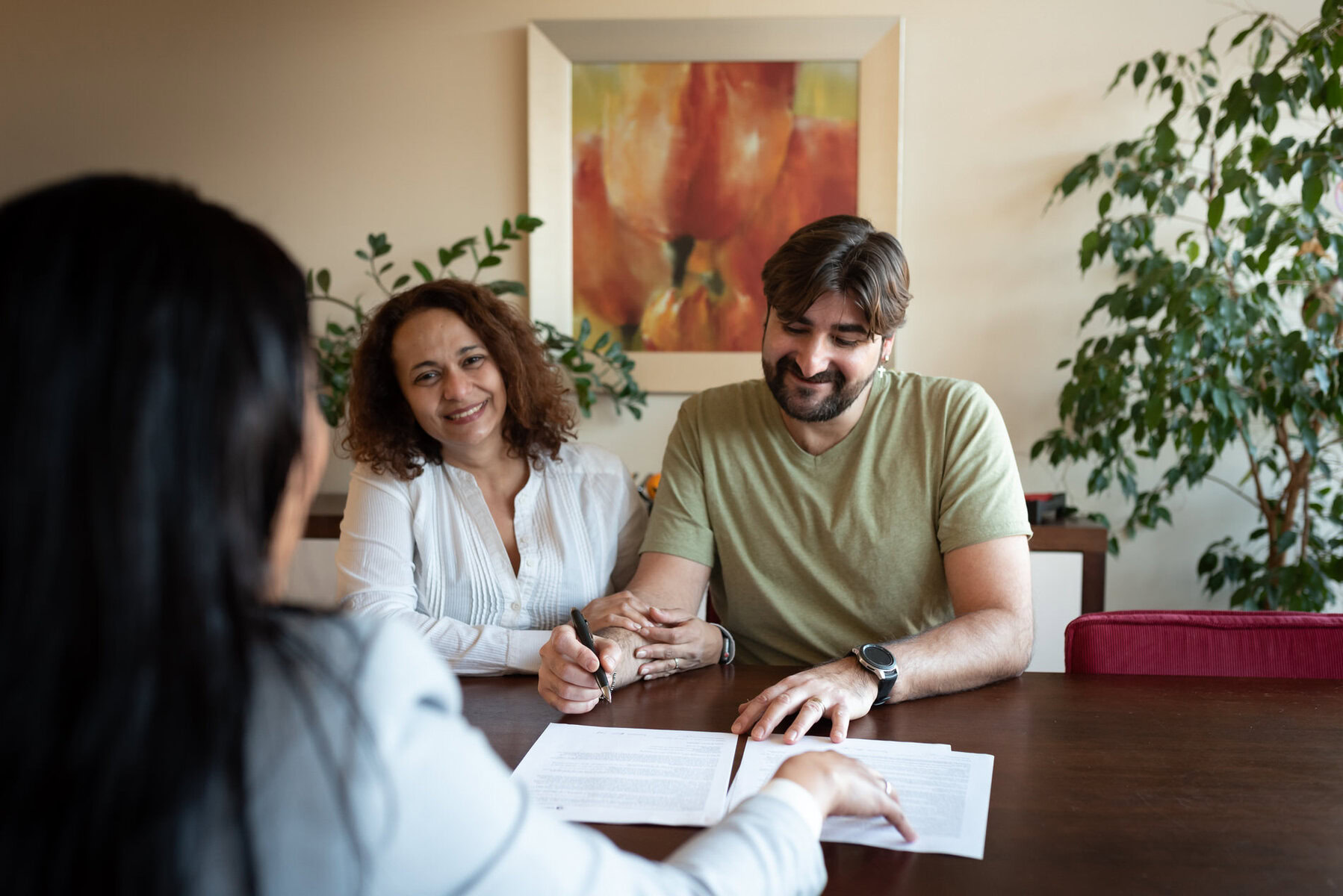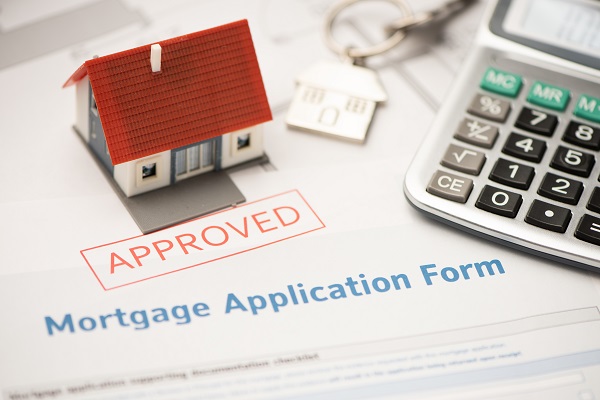 4. Independent financial advice
Whether you're looking for a bigger or smaller home, in the middle of a divorce or planning to move to another place, it's always a smart idea to talk to an independent financial advisor. Even though you can do a lot of calculations online these days, let's face it, those online tools are not always the most reliable sources of information. We can put you in touch with an experienced financial advisor who can handle your new mortgage and all the hassles surrounding it with ease. That way, you can focus on finding your dream home without worrying about financial hassles.
5. Home presentation
One of the crucial factors for a successful sale is an irresistible home presentation. As sales stylists in Leidschenveen and Ypenburg, we provide tidying up advice and curate a captivating ambiance in your home. Through the eyes of potential buyers, we highlight the home's unique features and enhance its aesthetic appeal, ensuring it looks its best both online and offline.
To showcase your home effectively, we collaborate with professional photographers and videographers who skillfully capture its essence. Working together, we will carefully select the most compelling photos and videos for your marketing channels, ensuring your property shines in the spotlight.
make a free appointment
sales information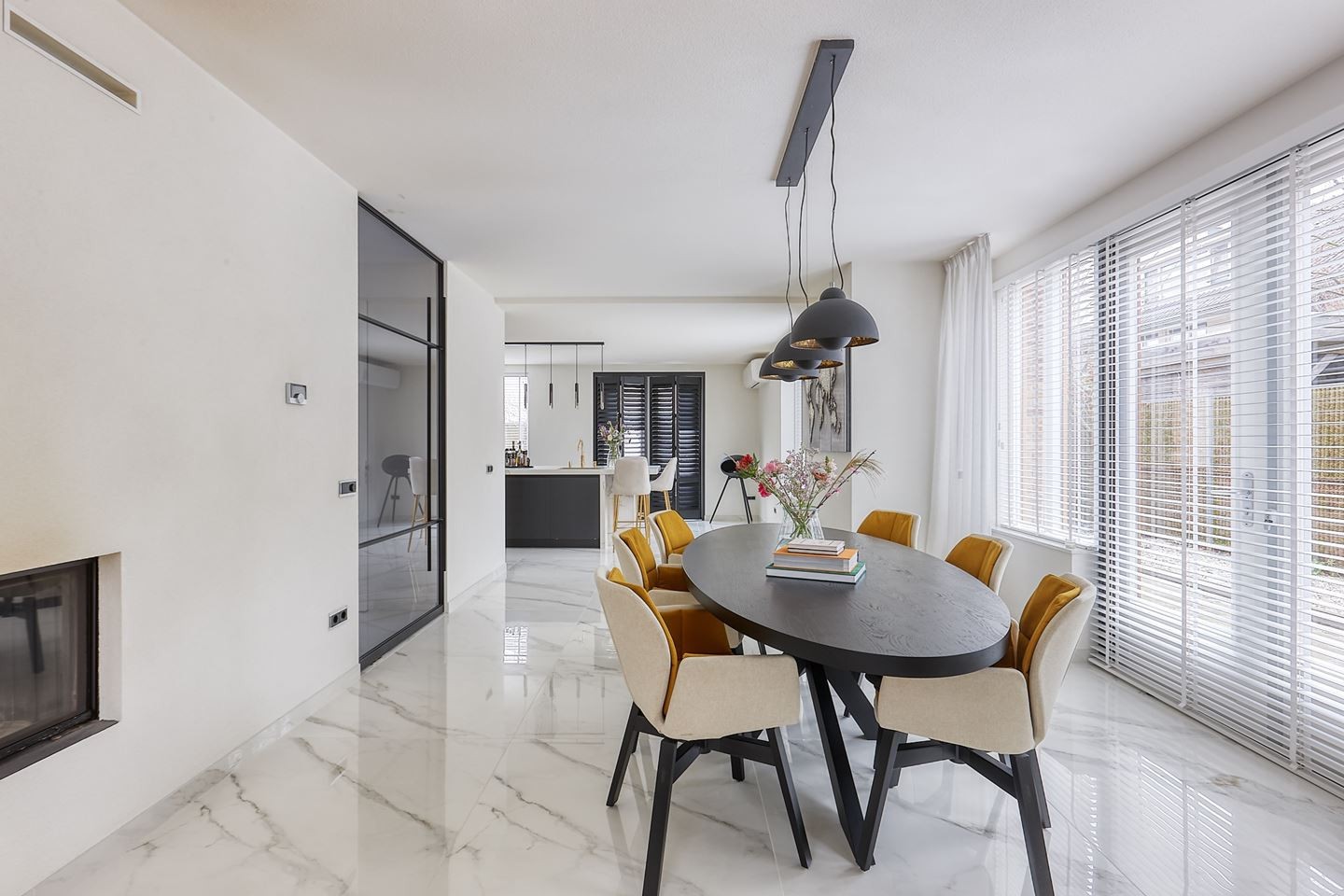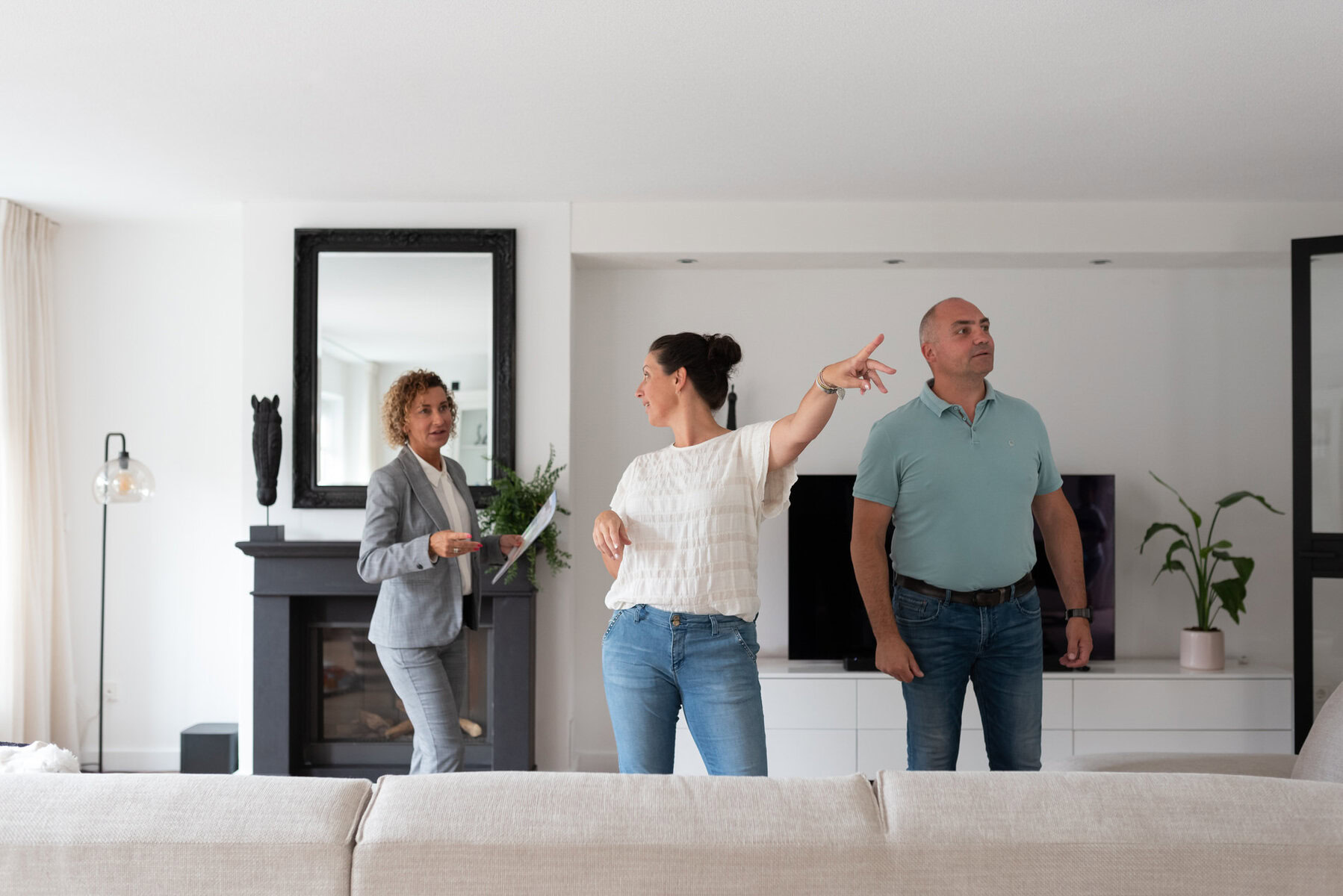 6. Online & viewings
Once the ad text and photos have received your approval, we promptly publish them on prominent platforms such as Funda, Pararius, our website, and social media channels. We take charge of scheduling viewings and employ our utmost efforts to sell your home to the best of our abilities.
To ensure a wide reach, we utilize not only online channels but also leverage our offline resources, including searcher databases and local networks, in order to find the most suitable buyer for your property.
After each viewing, we provide you with regular updates through our group app, ensuring you stay informed about all the latest developments surrounding your home sale. Our commitment to transparent communication keeps you well-informed throughout the process.
7. Negotiations &
purchase contract
If an offer is presented for your home, we provide prompt guidance and comprehensive feedback. We maintain regular (almost daily) communication with the potential buyer or their buying agent. After a negotiation meeting, we immediately contact you to relay the outcome. In essence, we handle all the necessary arrangements and ensure a seamless process on your behalf.
Once you accept an offer, we proceed to prepare the purchase contract and offer advice on any relevant clauses, such as an age clause or asbestos clause. We closely monitor the cooling-off period and the buyer's financing arrangements, ensuring a smooth transition throughout the transaction.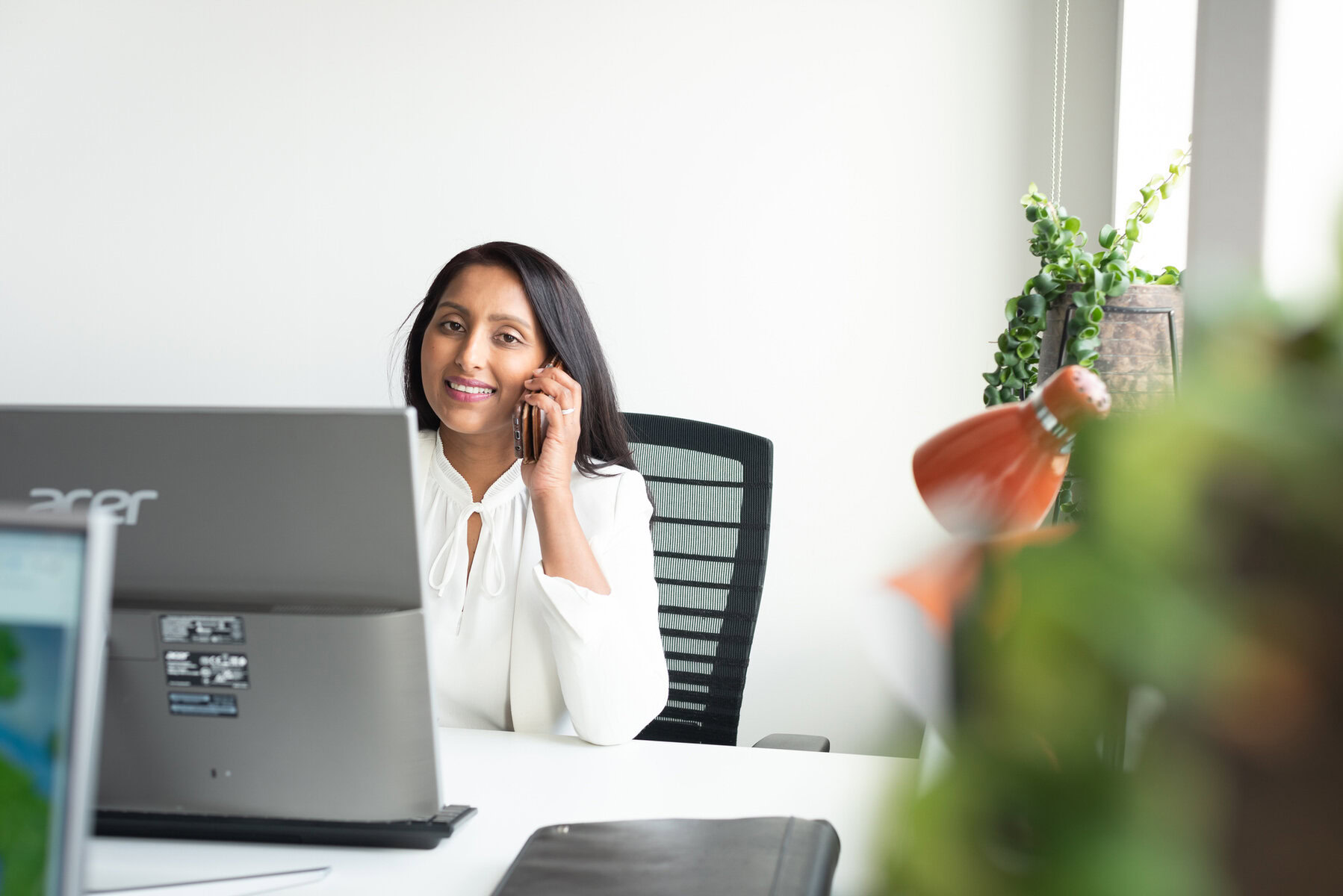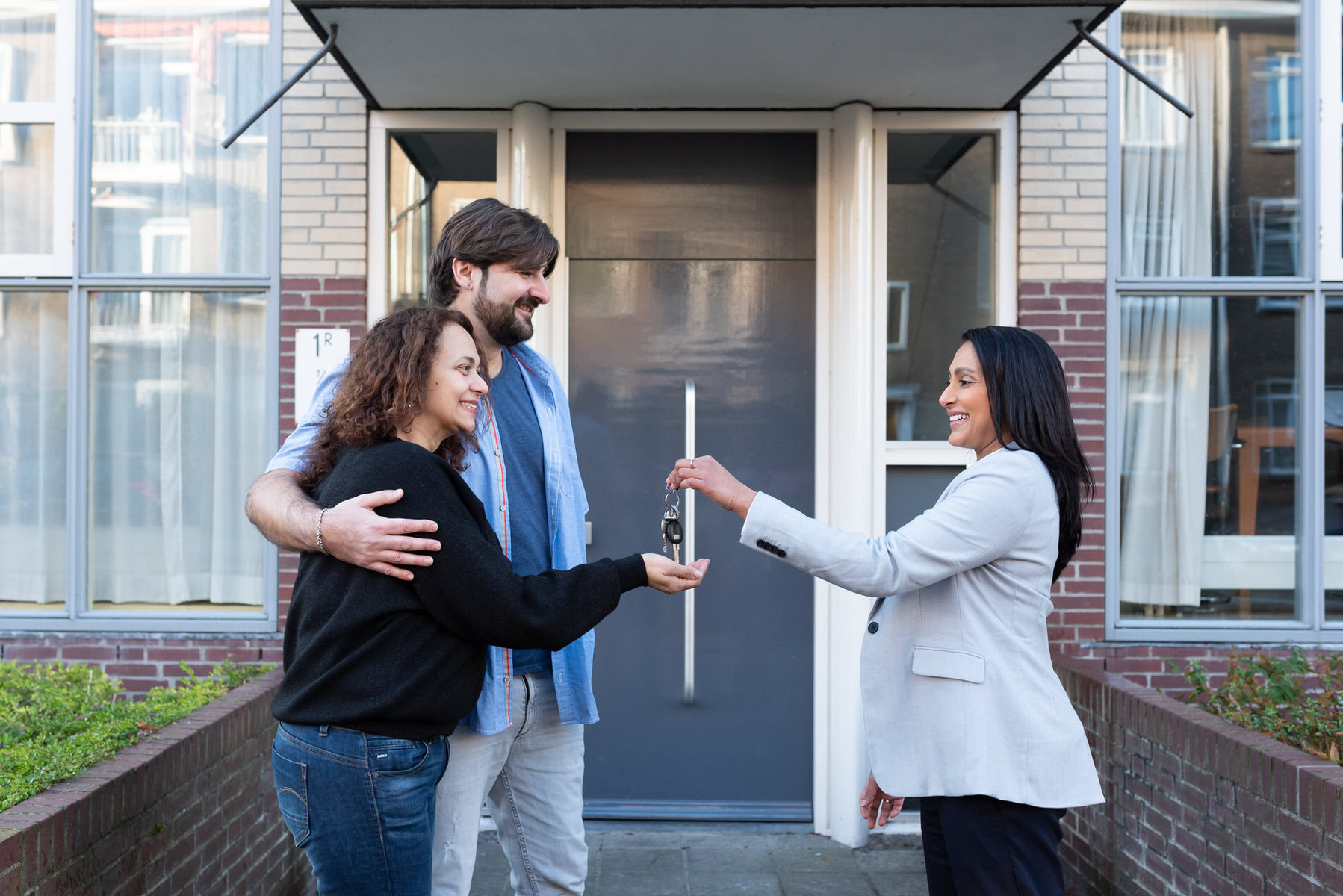 8. Final inspection,
notary & key handover
As the concluding stage of the sales process, we take responsibility for delivering all required documentation, such as the purchase agreement, to the notary. We coordinate and secure a suitable time for the signing. Prior to the transfer of ownership, we carefully review the notarial documents and accompany you and the buyer during the final inspection. At this stage, you sign the necessary paperwork, hand over the keys, and sincerely hope that your experience of our collaboration has been highly satisfactory.
We strive to ensure a smooth and pleasant transaction from start to finish, and it is our goal to leave you feeling delighted with the outcome of our partnership.