Court City Den Haag: A beautiful city to live and work in
The Hague, the vibrant court city of the Netherlands, is a jewel shining on the shores of the North Sea. The Hague is not only a great city to live in, but also an international hub with a diverse community of expats and international organizations. With its rich history, cultural diversity and wide range of amenities, this international city has attracted many expats for many years. Its diverse neighborhoods offer something for everyone, while its international schools and amenities make it easy for expats to quickly feel at home.
The presence of prestigious international organizations enhances The Hague's appeal as a leading city on the world stage. In addition, The Hague offers a wealth of cultural experiences in the form of museums and art galleries. For expats looking for a charming community near the coast, Wassenaar offers an ideal place with beautiful beaches and international facilities. Whether you are looking for vibrant city life, a relaxing beach environment or an exclusive residential area, The Hague and Wassenaar have it all to offer.
Why The Hague?
The Hague offers a unique lifestyle that is perfect for both expats and families. It is a city perfectly balanced with a vibrant city center full of stores, restaurants, and cultural activities, while also having plenty of green spaces to relax and unwind. The city offers a high quality of life, a stable economy, and excellent health care, which contributes to an attractive living environment.
The Hague is divided into several neighborhoods, each with its own unique charm and character. For expats, there are some neighborhoods that are particularly popular because of their international community and easy access to amenities.
Popular neighborhoods among expats in The Hague
Archipelbuurt is an elegant and green neighborhood with beautiful old mansions and stately avenues. It offers tranquility and luxury, yet all amenities are within walking distance. This neighborhood is popular with expats looking for a high-quality living environment.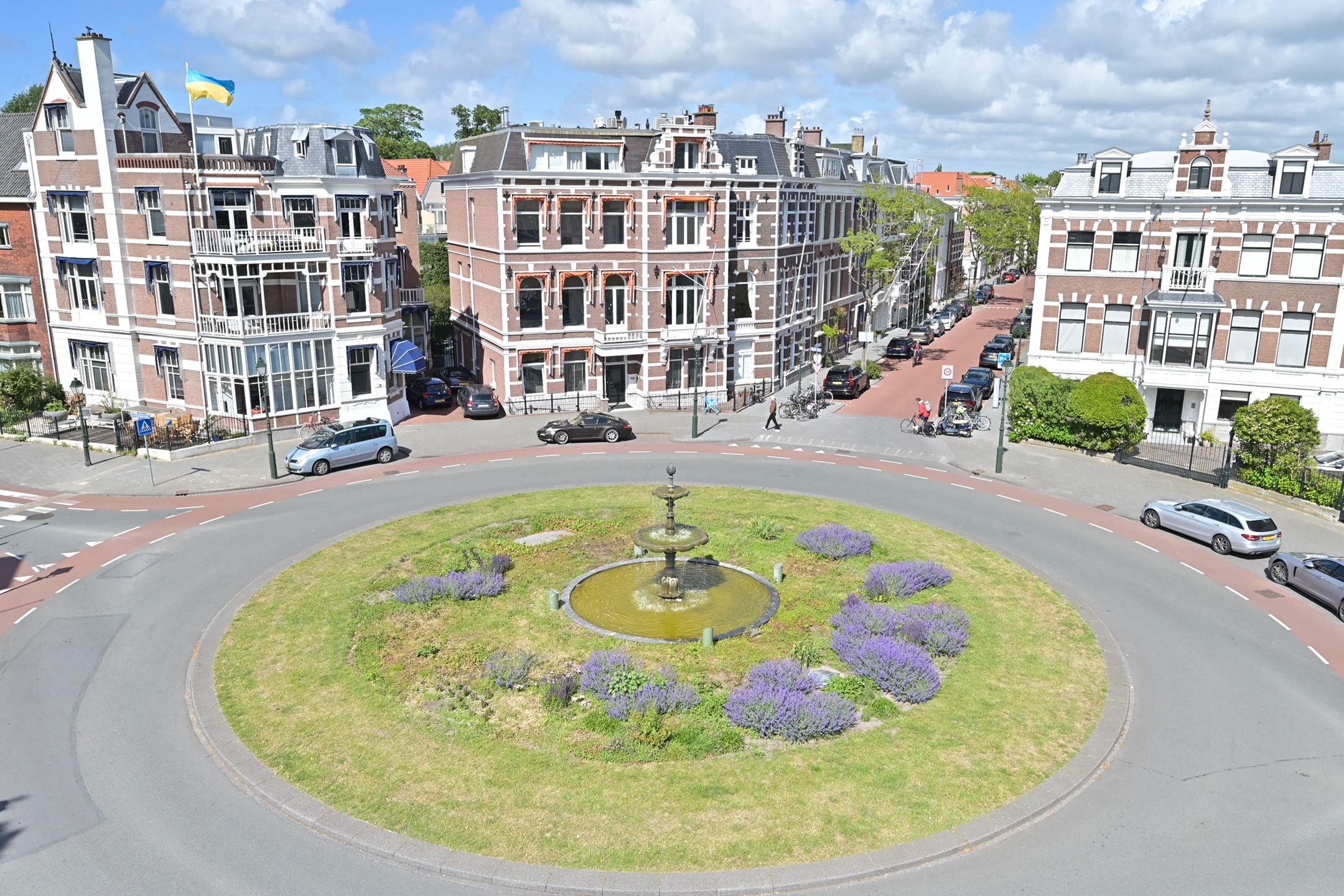 Belgisch Park combines the advantages of a quiet, green environment with proximity to the beach and the city center. Belgisch Park has an attractive atmosphere and offers a range of amenities that make it an attractive neighborhood.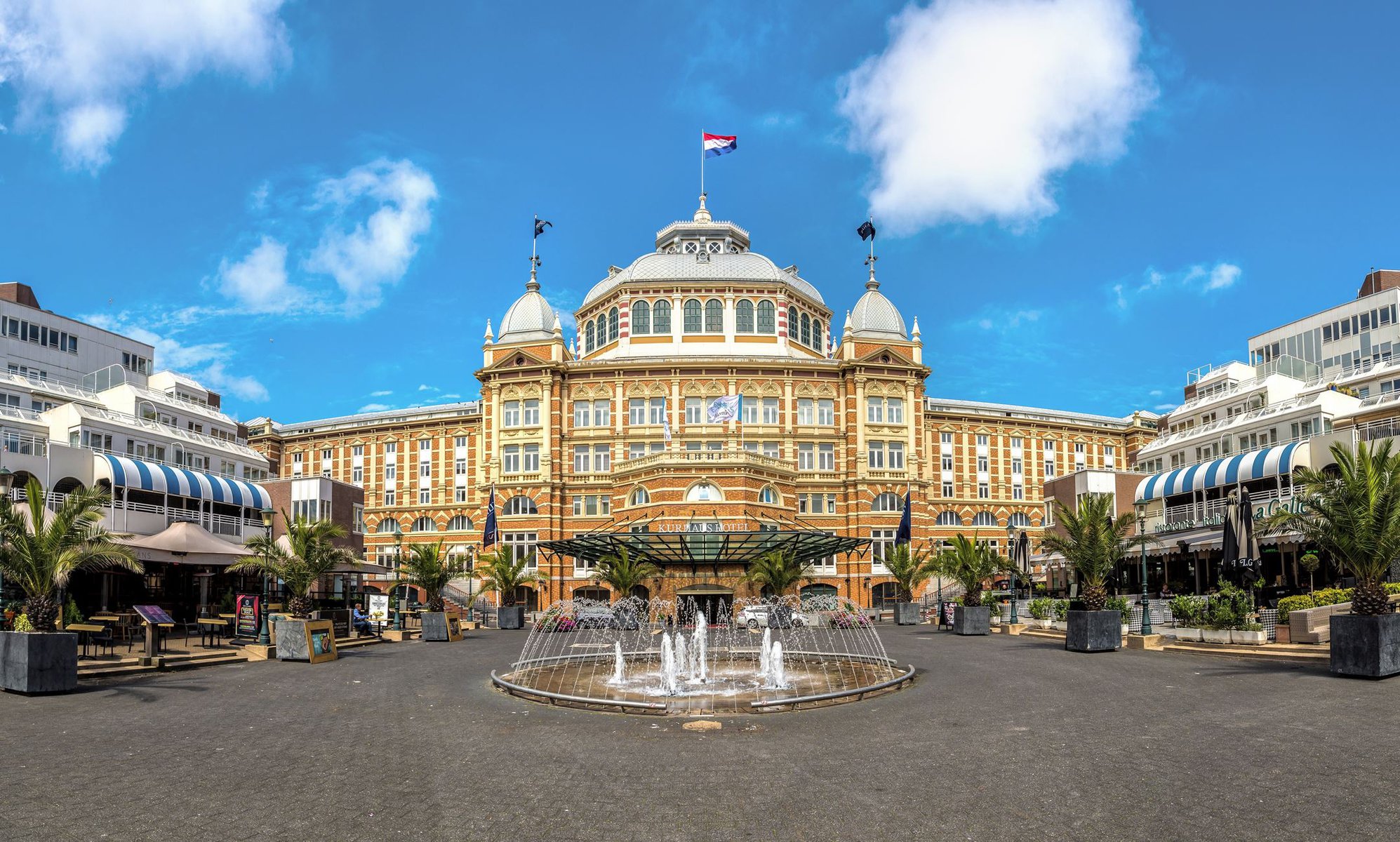 Bezuidenhout is a lively neighborhood with a mix of young professionals and families. It is near the center of The Hague and offers a wide range of amenities, including restaurants, cafes and stores. Its proximity to central station also makes it a convenient location for commuters.
Kijkduin is a coastal neighborhood that combines a relaxed beach atmosphere with the benefits of city life. It is a popular destination for water sports enthusiasts and offers stunning views of the dunes and sea.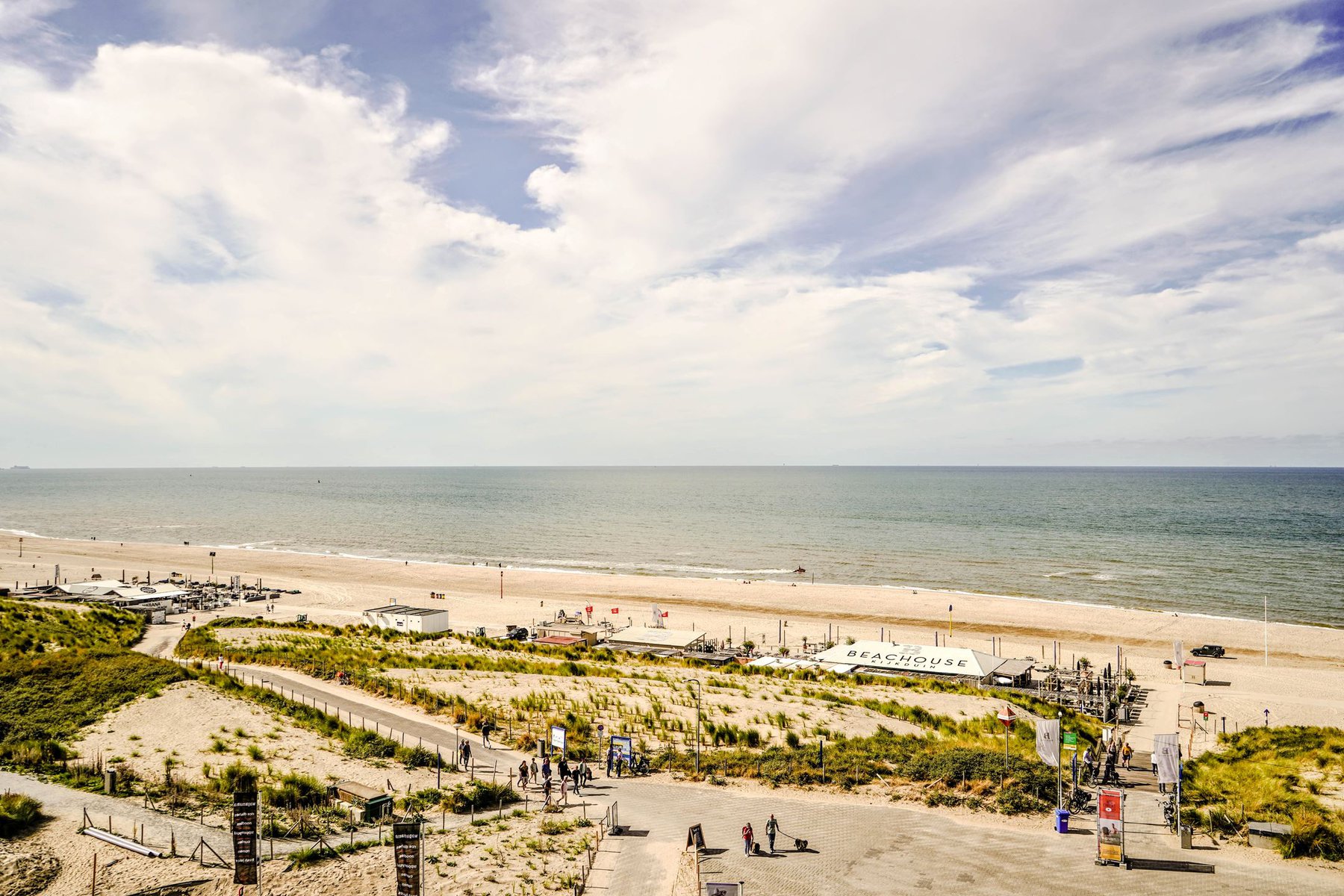 Leidschenveen is a spacious green neighborhood where many young families live. The neighborhood is known for its child-friendly character and there is an international school located in the neighborhood. For walkers and bird lovers you have the beautiful nature and recreation area De Nieuwe Driemanspolder which is characterized as a bird watching area.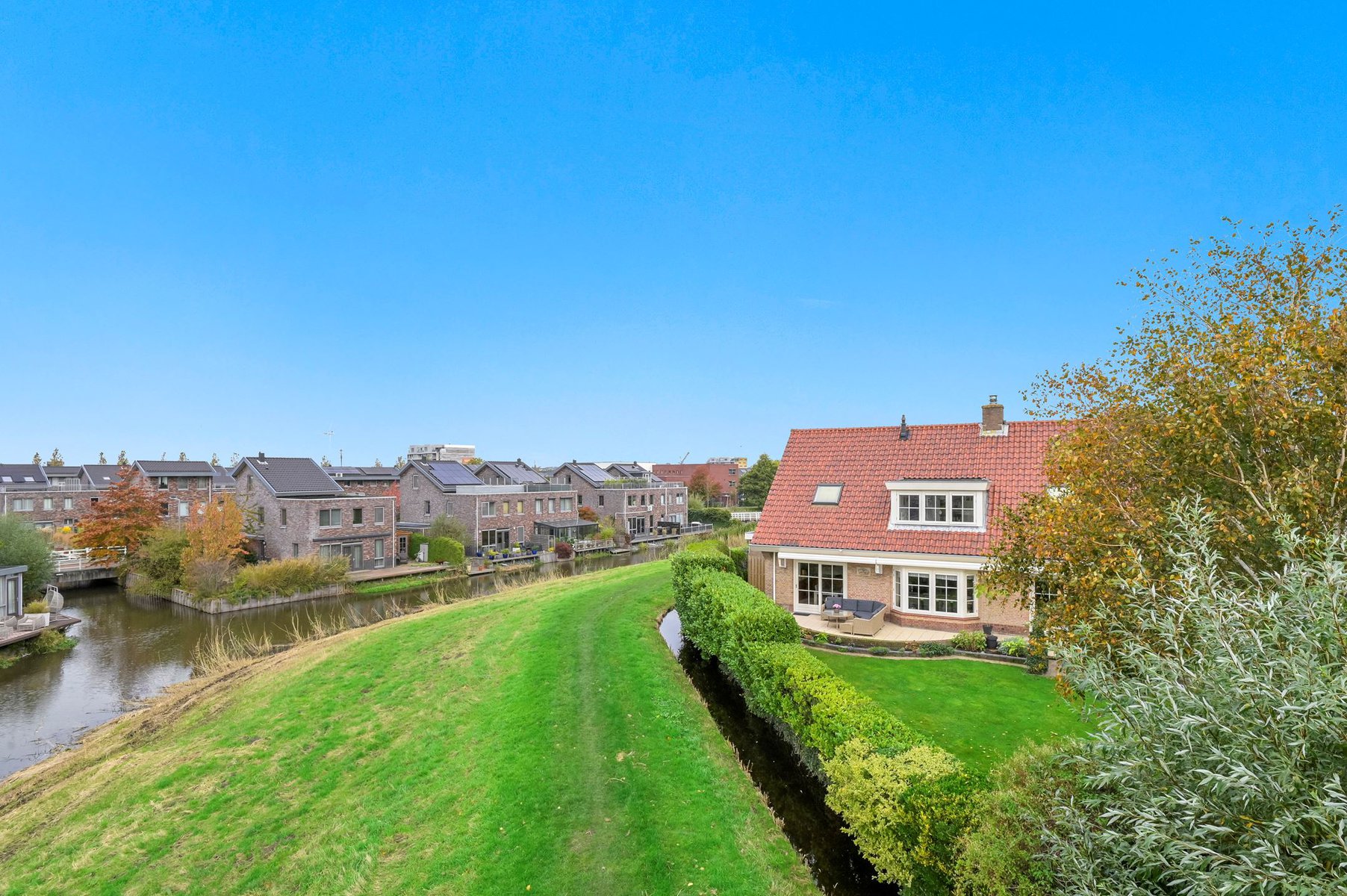 Marlot is an exclusive residential area in the north of The Hague, surrounded by green forests and parks. This neighborhood offers a peaceful and luxurious environment and is highly sought after by expats looking for a high-end living experience.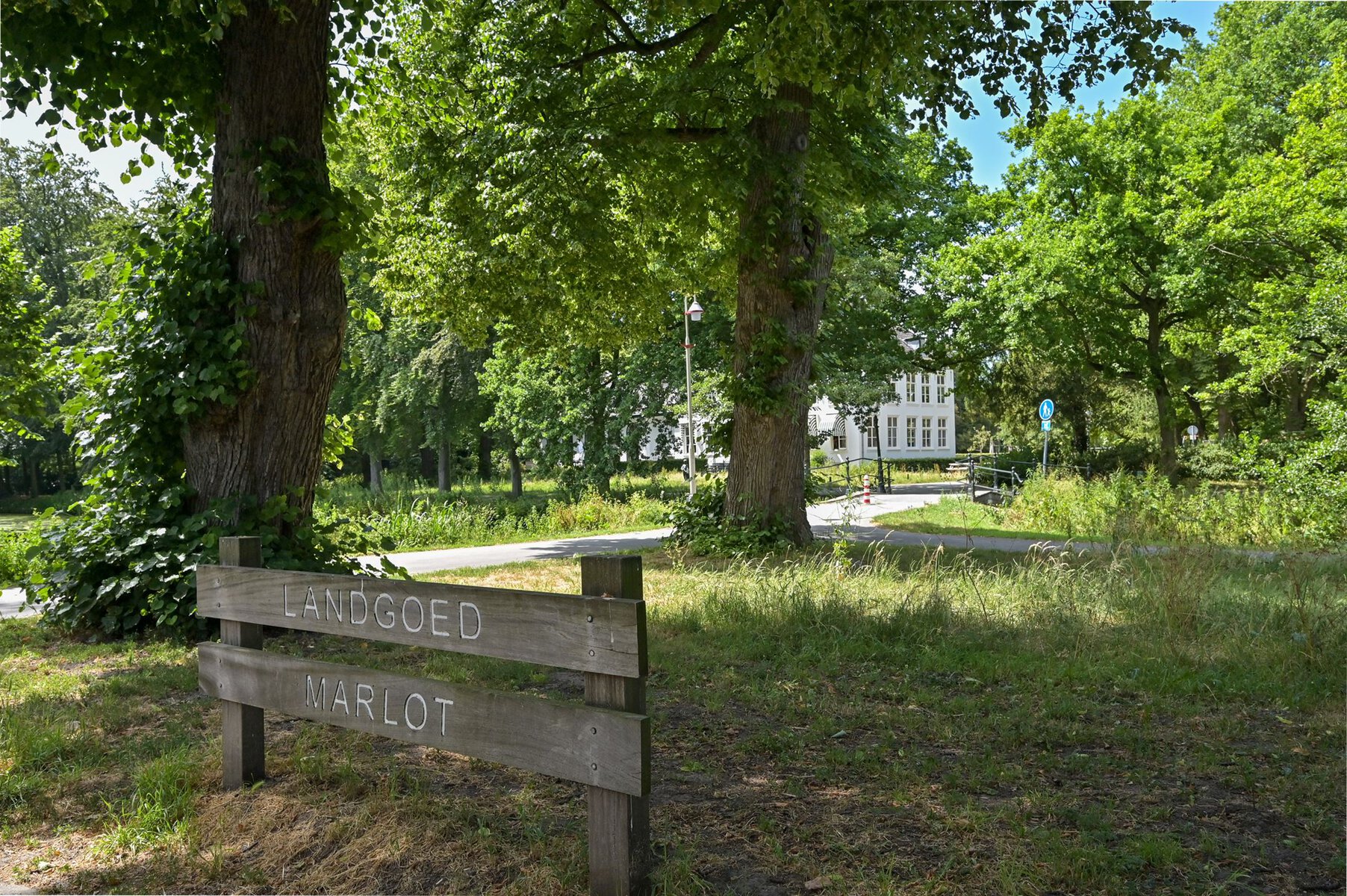 Scheveningen is The Hague's famous seaside resort and offers a mix of beach, sea, and a lively boulevard. This neighborhood is perfect for expats who want to enjoy a relaxed beach lifestyle with plenty of recreational opportunities.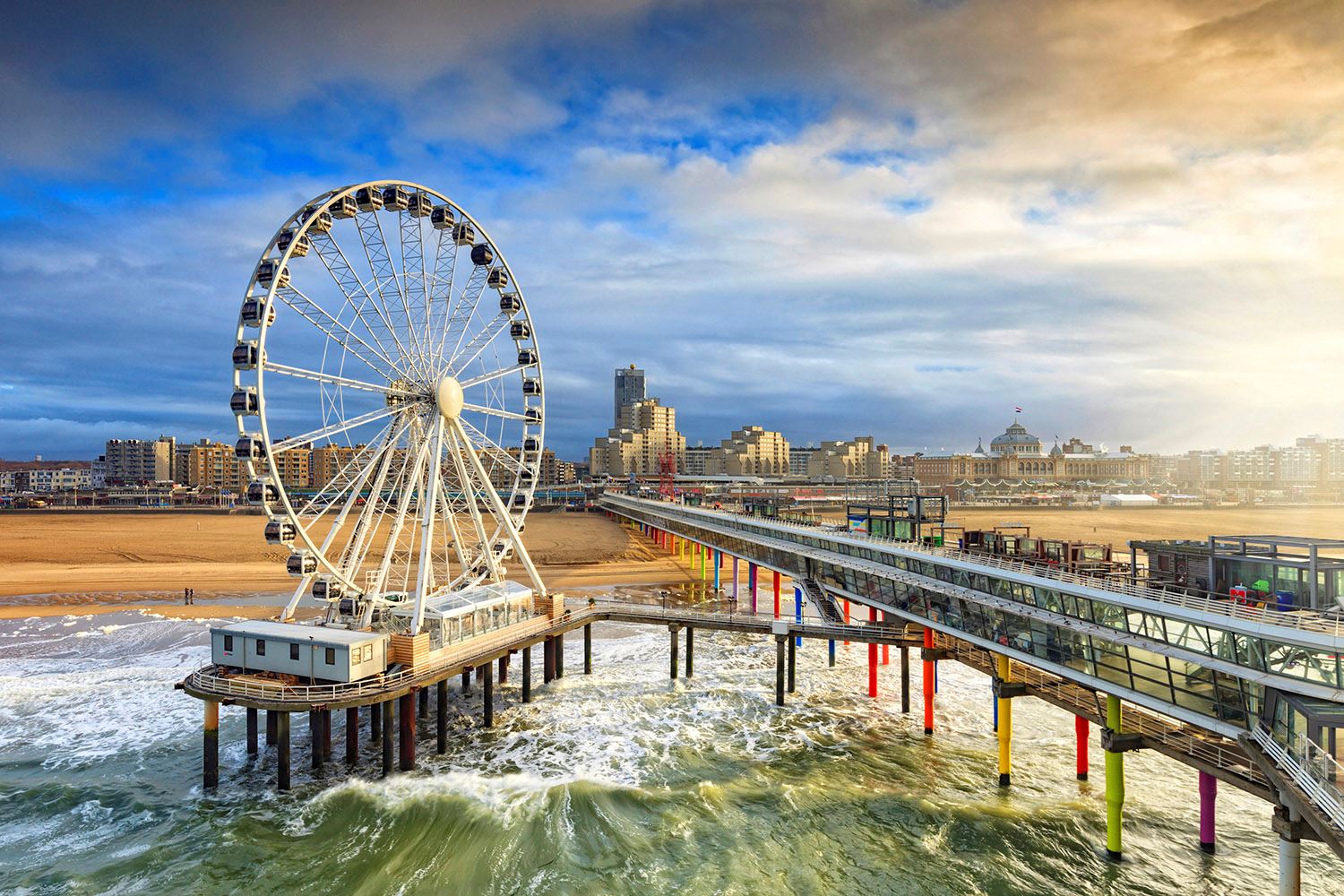 Are you looking for a more cosmopolitan environment? Then the Statenkwartier may be the right choice for you. It is home to many embassies, international organizations and a vibrant international community.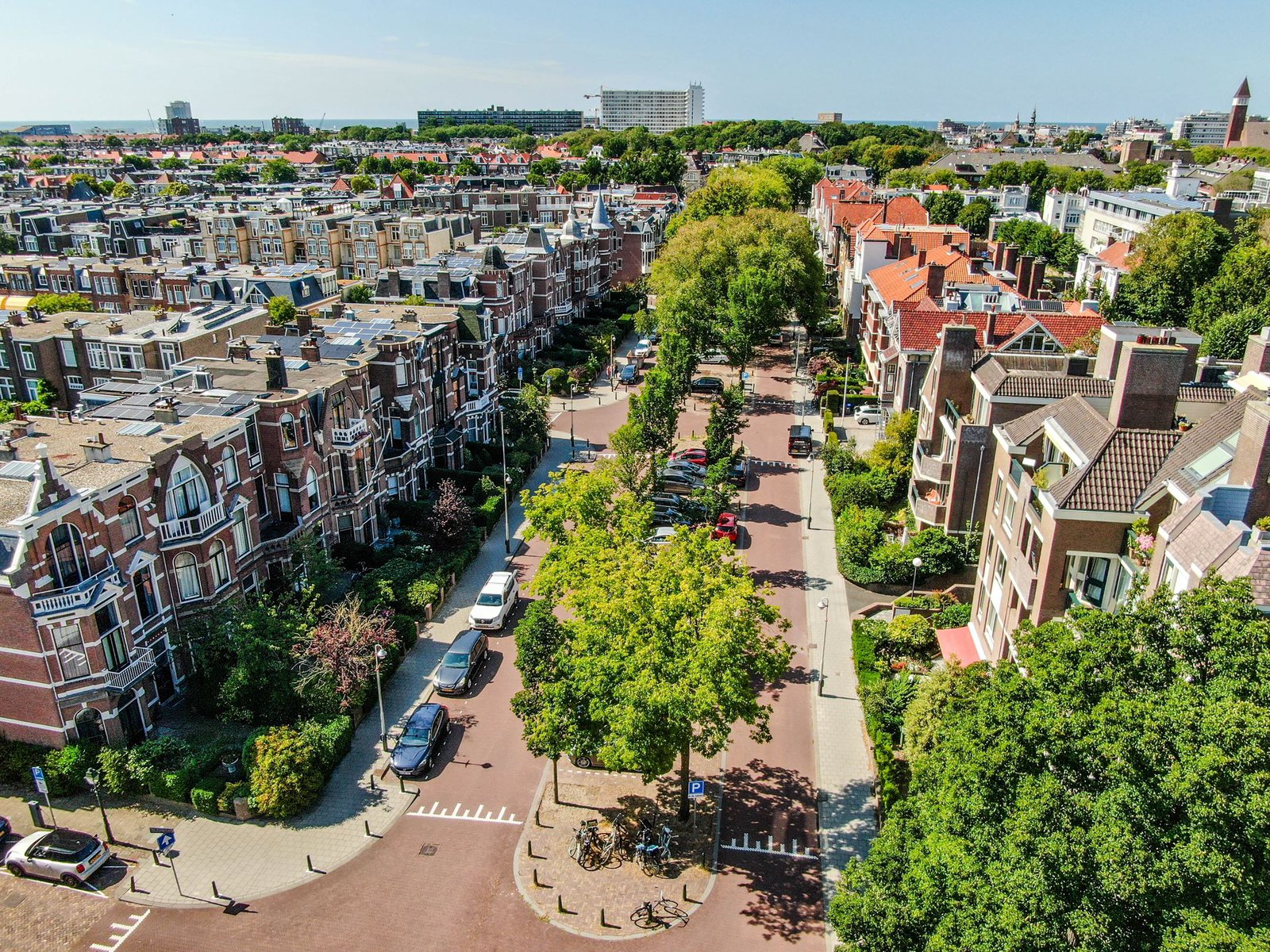 Voorburg is an attractive suburb of The Hague, located on the eastern edge of the city. With its historic architecture, parks and cozy shopping streets, Voorburg is a popular neighborhood for families and expats who appreciate peace and quiet and proximity to The Hague.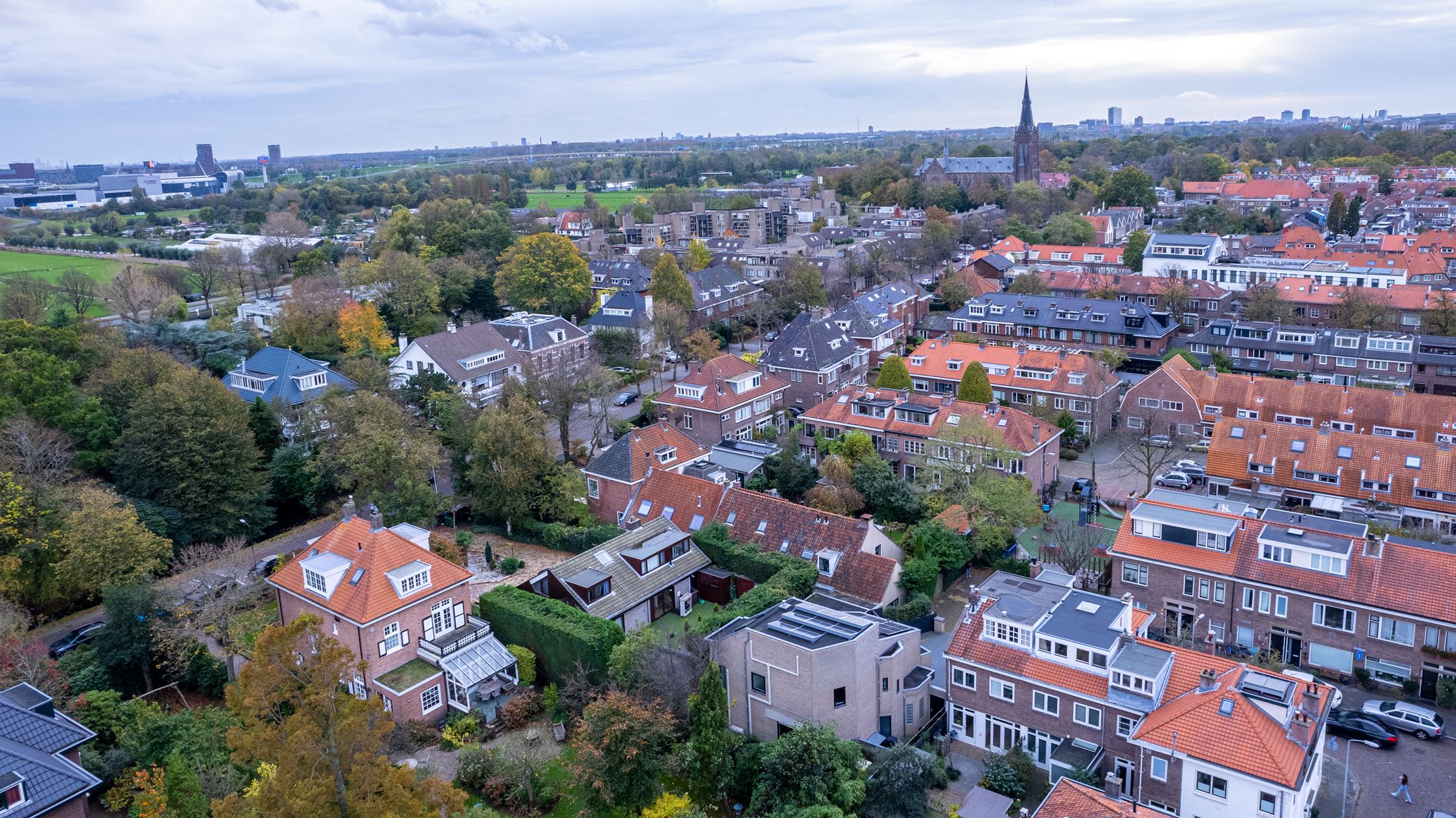 Zeeheldenkwartier is a trendy neighborhood with lively streets filled with boutiques, cafes and restaurants. Known for its artistic atmosphere, this neighborhood is very popular with expats for its many international eateries and boutique stores.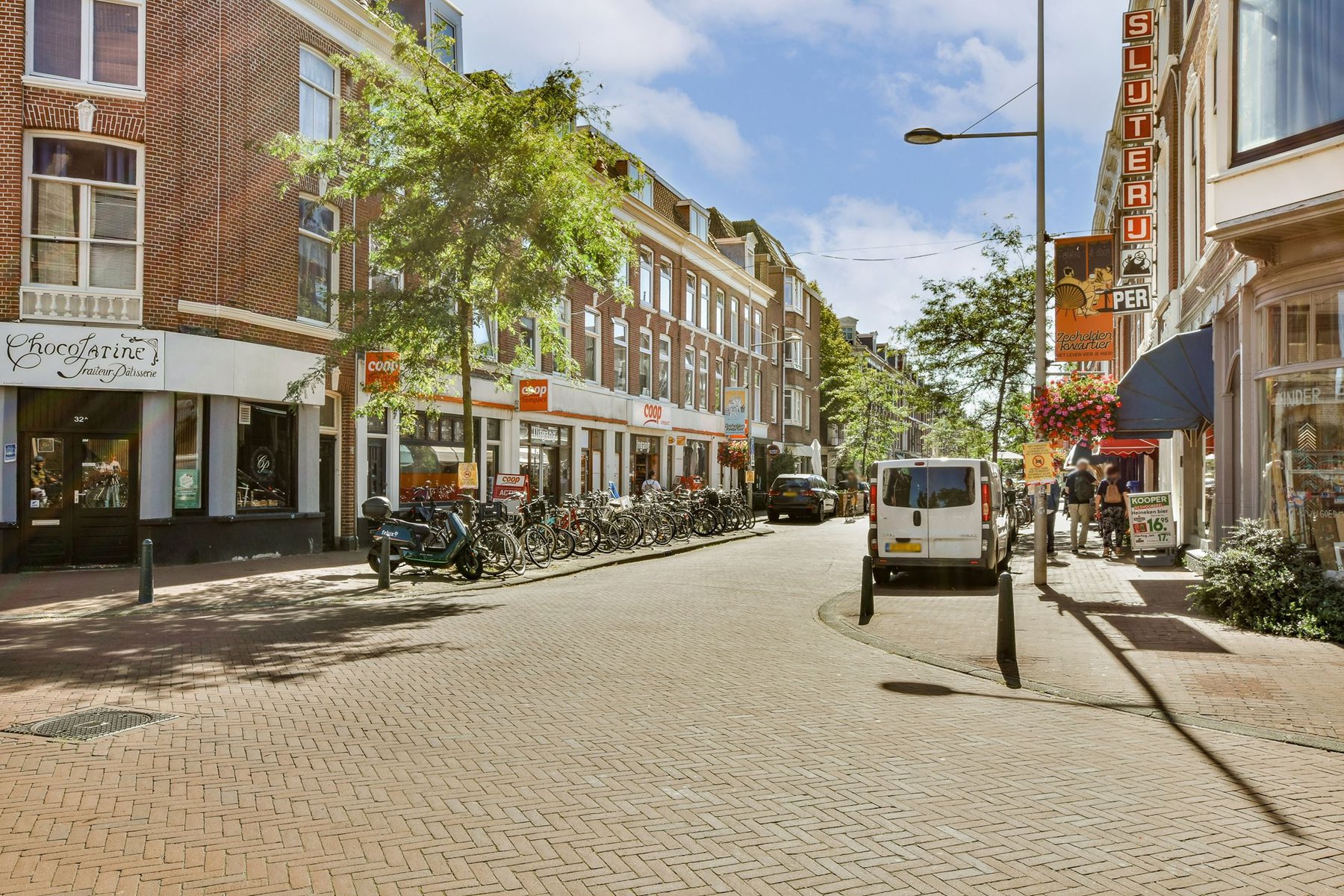 Wassenaar is a charming community located near The Hague that is particularly sought after by expats looking for a high-quality and pleasant living environment. This charming has several features that appeal to expats including elegant villas, green avenues, international schools, the North Sea coast and beautiful beaches such as the Wassenaarse Slag beach and the Meijendel dune area.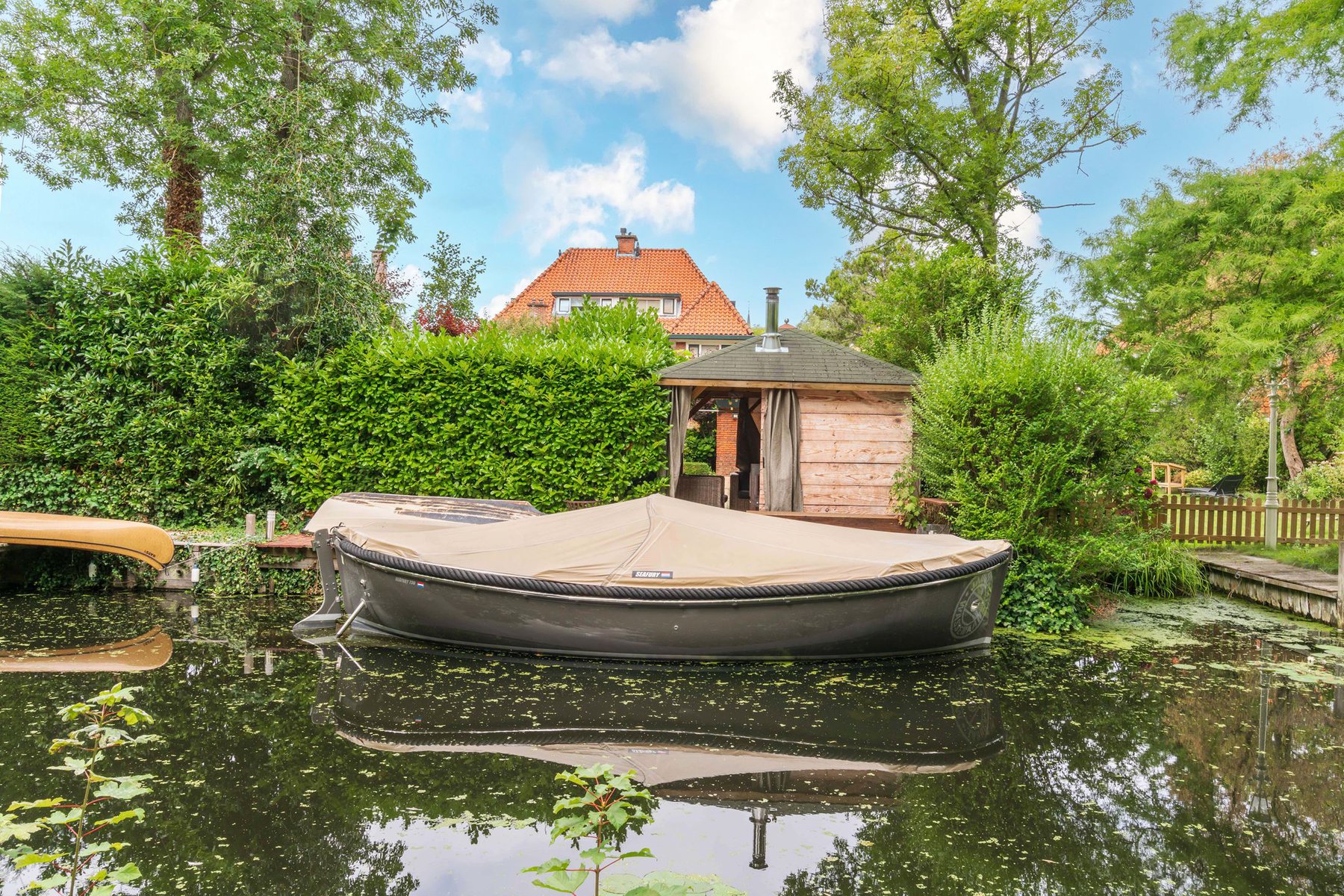 Amenities and International Schools
One of the biggest advantages of living in The Hague is the excellent infrastructure and amenities the city has to offer. Public transportation is well organized and makes it easy to travel around the city and to other parts of the Netherlands.
For expats with children, there are several international schools offering high-quality education in several languages, including English, German and French. These schools are great for retaining children's native language and integrating into a diverse international environment.
Working in The Hague: Companies and Organizations
The Hague is not only the political capital of the Netherlands, but also an important business center. It is home to numerous international companies, non-profit organizations and embassies, making for a thriving economy and many employment opportunities for expats.
International organizations such as the International Court of Justice, the International Criminal Court and Europol have their headquarters here, making The Hague a major player on the world stage. This attracts a large international community of professionals and diplomats, giving the city a unique and multicultural character.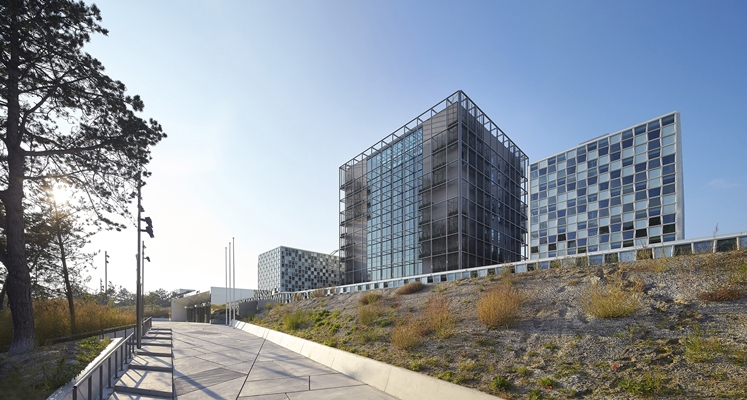 Cultural Treasures of The Hague: Museums and More
The Hague is a city rich in culture and art. The Mauritshuis, located in the heart of the city, is a world-renowned museum featuring masterpieces by Vermeer, Rembrandt and other Dutch masters.
The Escher Museum, located in the former Winter Palace of Queen Emma, offers a fascinating look at the work of graphic artist M.C. Escher. There are also numerous other museums, galleries and art centers in the city that exhibit a range of art and culture.