The full service and certified expat rental agency in Den Haag
Leidschenveen | Ypenburg | Den Haag | Leidschendam | Voorburg | Nootdorp | Pijnacker | Delft | Rijswijk | Voorschoten | Wassenaar
Welcome to the Netherlands! At Nivita Makelaars, we understand that finding a great home in a new environment can be challenging, especially if you're not familiar with the local language and market. That's why we're here to support you as your personal and independent expat rental agency. With our extensive experience as the leading local full-service rental agency in The Hague, Wassenaar, Ypenburg, Leidschenveen, Leidschendam, Voorburg, Voorschoten, Nootdorp, Rijswijk, and surrounding areas, we increase your chances of success.
We are Nivita Parbhudayal and Laura van der Loo, an enthusiastic and dedicated team that is always ready to assist you. As local experts, we have an in-depth knowledge of the neighborhoods, local rental market, prices, and regulations. With us as your reliable and independent partner, you don't have to worry. We guide you step by step, find the perfect rental home that meets your needs, and ensure a smooth and successful rental transaction. Trust us to give your expat adventure in the Hague and Wassenaar surroundings a flying start!
Commitment & Communication
Whether you're looking for a home close to your work, your children's school, trendy shops, charming restaurants, the city center, or the beach, we are your guide in this search. We understand that you have specific preferences and strive for the perfect match between your needs and the ideal rental property. We know the area inside out and have access to a wide network, enabling us to quickly find the right options. With our expertise and personalized approach, we ensure that you can swiftly enjoy your new home.
Nivita and Laura, with a combined experience of over 40 years in working with expatriates worldwide, have a deep understanding of the unique needs and preferences of individuals on global assignments. We have successfully assisted employees of renowned international organizations, including EMA, ESA, Shell, Estec, EPO, ICC, Europol, NATO, UN, international IT, insurance, and pharmaceutical companies.
We take pride in being your trusted guide throughout the entire rental process, providing a professional, friendly, and honest service tailored specifically to your individual needs. With Nivita Makelaars, your ideal rental home is within reach.
make a free appointment
Our approach in finding your
rental dream home involves several steps
1. Introduction &
consultation
Our collaboration begins with a non-committal conversation. During this discussion, we will talk about your housing preferences and provide suitable advice. Do you want a home or apartment close to your office, or perhaps near your children's school or the beach? We will gather all your requirements and preferences to start our search for matching homes.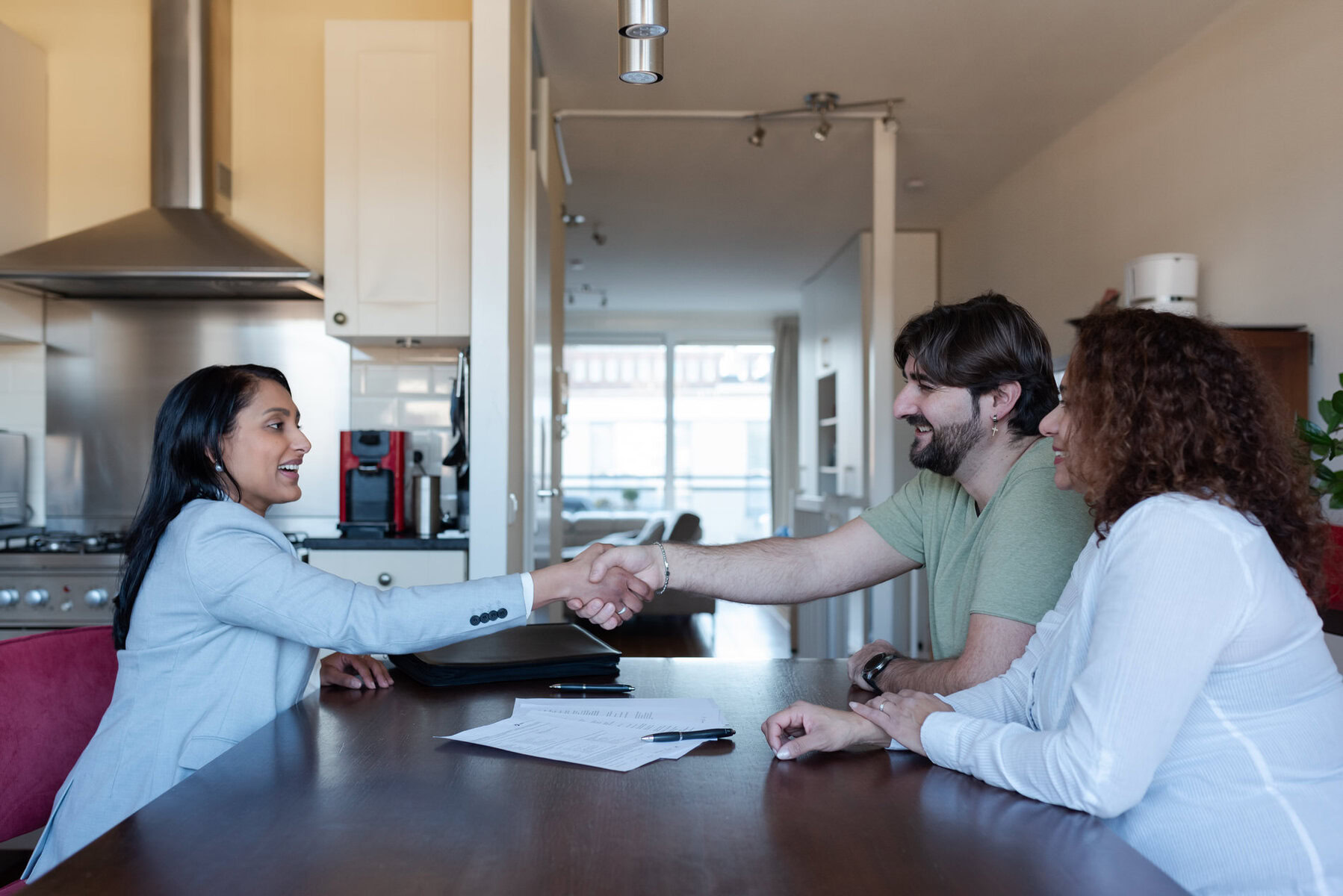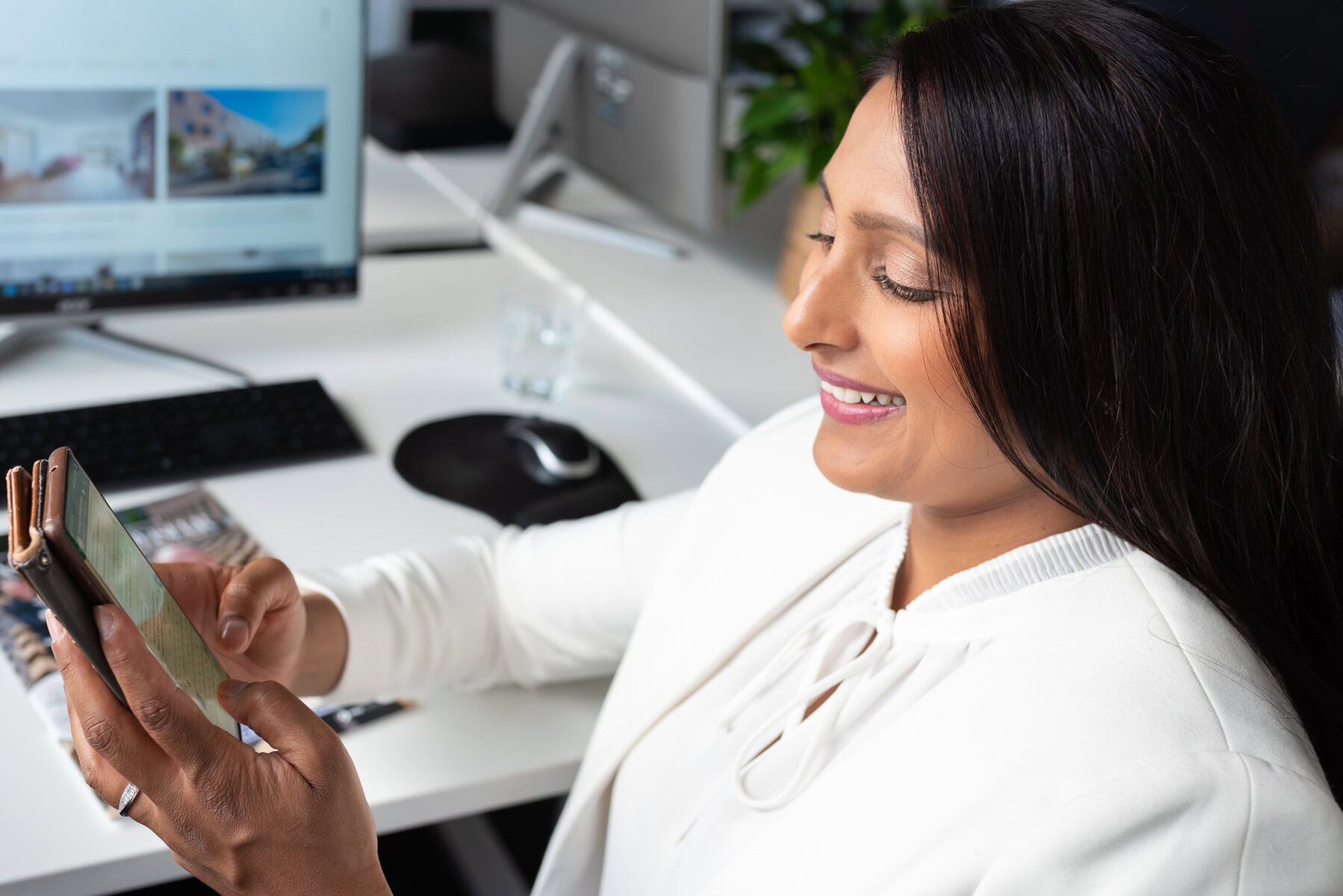 2. House viewings
At Nivita Makelaars, we value personal guidance and effective communication. Therefore, we will create a group chat including you, the rental agent, and our backoffice to facilitate easy communication and sharing of links to rental properties you wish to visit. Additionally, we will also actively search for suitable options and schedule viewing appointments for you.
3. Rental contract
Once you have found your dream rental home, Nivita Makelaars will handle the necessary arrangements and review the rental contract to ensure you can sign it with confidence. We will assist with the screening process and handle the application for gas, water, and electricity services.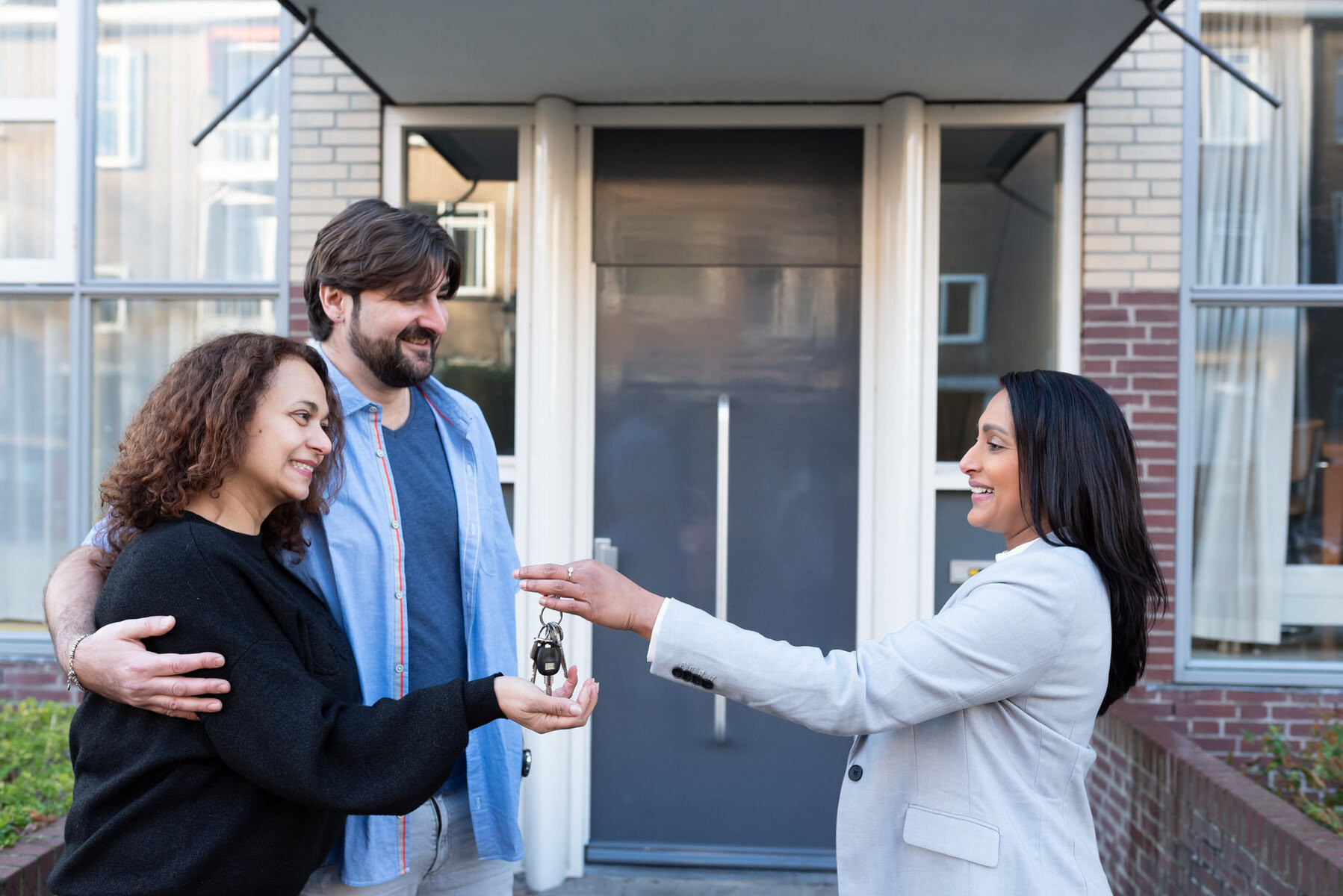 4. Inspection &
key handover
Prior to the start of the lease agreement and key handover, we will conduct a house inspection to ensure everything is delivered as agreed upon. Various aspects of the property, such as kitchen appliances, radiators, toilets, windows, and other features, will be checked. Even after receiving the keys, we remain available to address any issues.
If any problems are identified during the inspection, Nivita Makelaars, together with the rental agent and landlord, will work on finding a solution and establish clear agreements for resolving the problem. These agreements will be documented on an inspection form to provide both parties with clarity on the next steps. This way, you can move into your new home with peace of mind.
5. Time to enjoy
Congratulations on your new home! Now, you can open the door to your new place and start creating your own cozy space. Enjoy every moment and transform your new house into a place where you truly feel at home. We wish you a wonderful stay in the Netherlands!